Best South African Beaches To Get Away From It All This December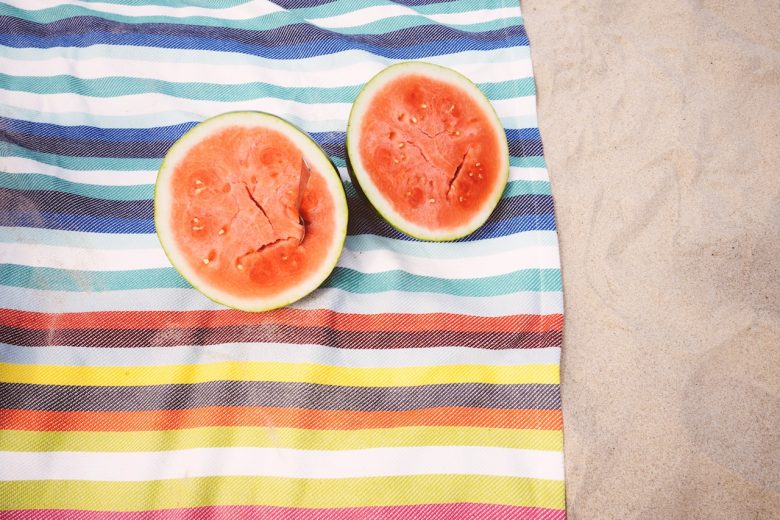 Escape the crowds this December with Travelstart's pick of the 11 best South African beaches to be found around the country as endorsed by our readers. We'd love to hear your thoughts on your favourite December beach escapes, have your say in the comments below.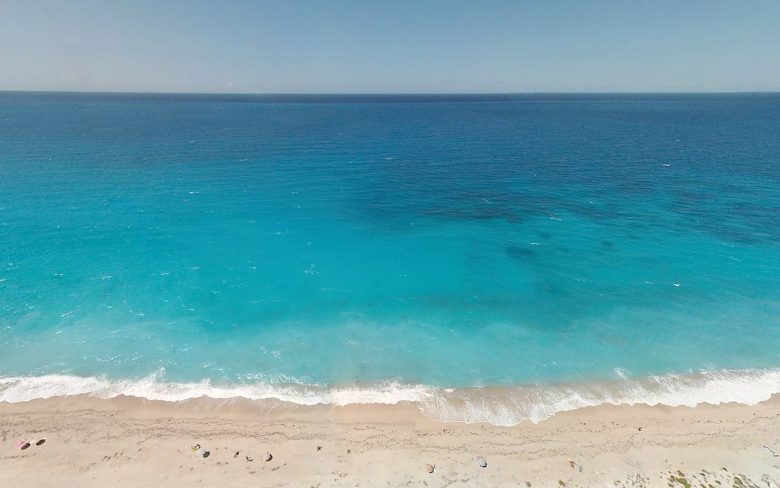 One of SA's Best Kept Secrets: Zinkwazi Beach, KZN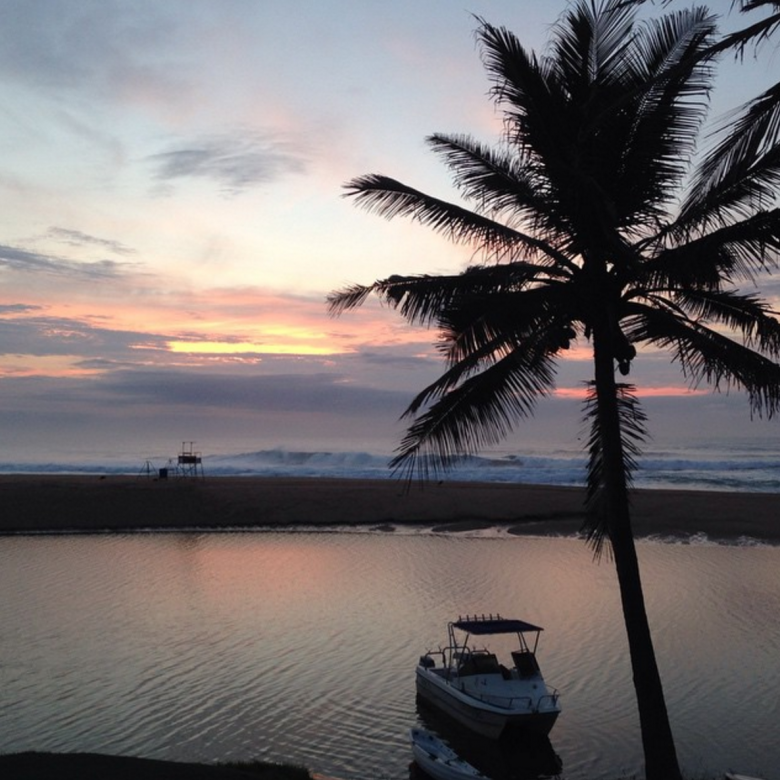 Courtesy of zinkwazibeach Instagram
Caitlin, Swazi and Vicki recommend Zinkwazi beach on the North coast of KZN with its long winding river and picturesque lagoon. Caitlin says: "It has beautiful rock pools which stretch far into the ocean at low tide. There are many fish eagles that reside there. Definitely one of SAs best kept secrets."
Search cheap flights to Durban here.
Just you and the sound of crashing waves at Christmas Bay, KZN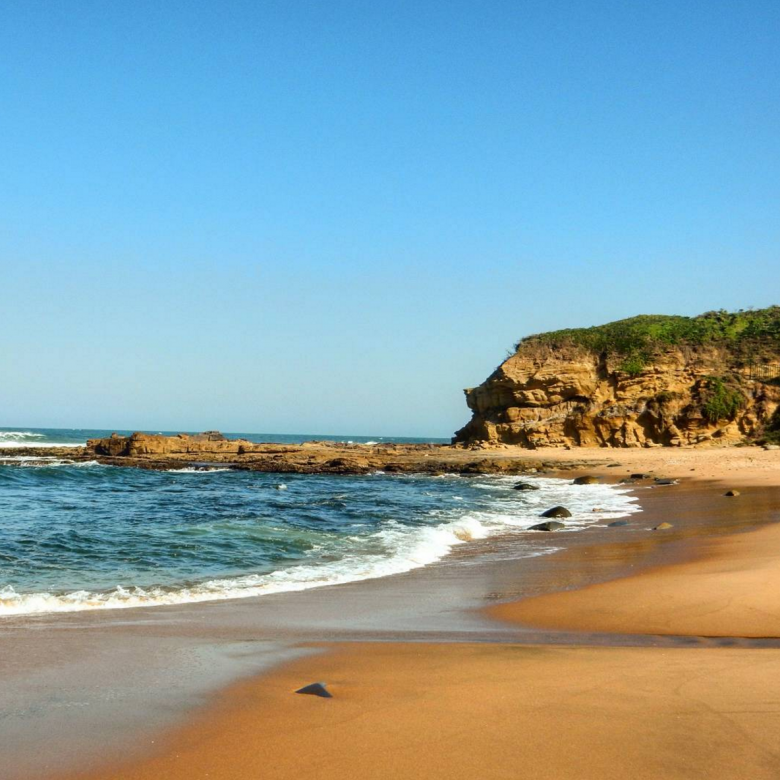 Courtesy of albert_smit_joubert via Instagram
Travelstart reader Kelly Carmichael recommends KZN's Christmas Bay, "approximately 600m from the last Sheffield Beach in KZN (about 7 km North of Ballito). Once down the access stairway to the bay itself, a quick walk left around the corner and you have the MOST beautifully wild and untouched walk along a white stretch of serene beach towards Tinley Manor. Honestly the most gorgeous way to meditate without being disturbed. The bay itself can get 'busy' in December, I have probably seen about 50 people there at its busiest, but the walk towards Tinley hardly has another person in sight."
Back to nature at Die Plaat, Walker Bay, Western Cape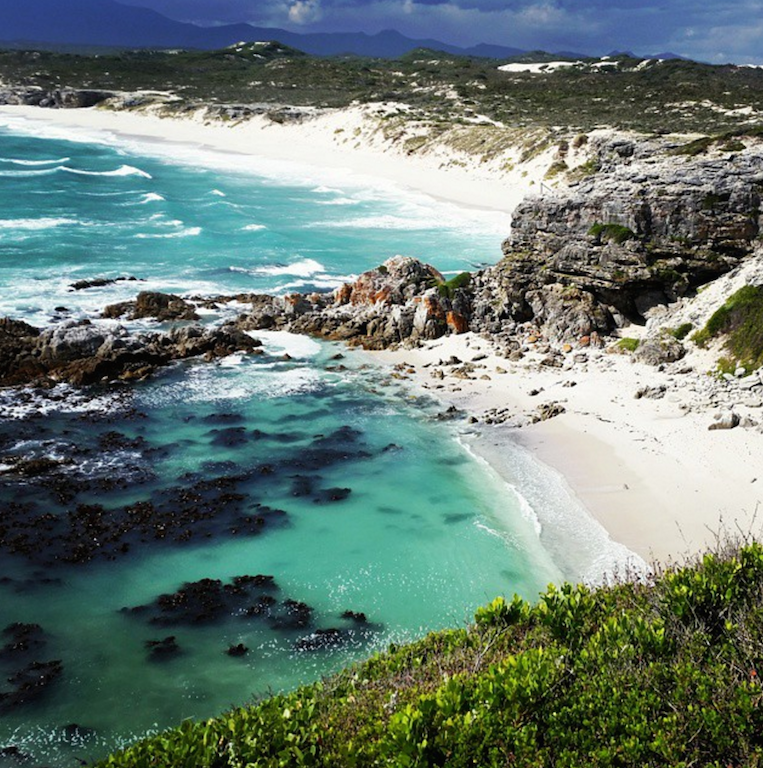 Courtesy of marinedynamics via Instagram
Mimi recommends die Plaat at Walker Bay. It is located in a protected Nature Reserve between De Kelders and Hermanus, Mimi says: "It's approximately 18 km of pure beauty – surf & sand & solitude!"
Sun's out at Sun City, North West Province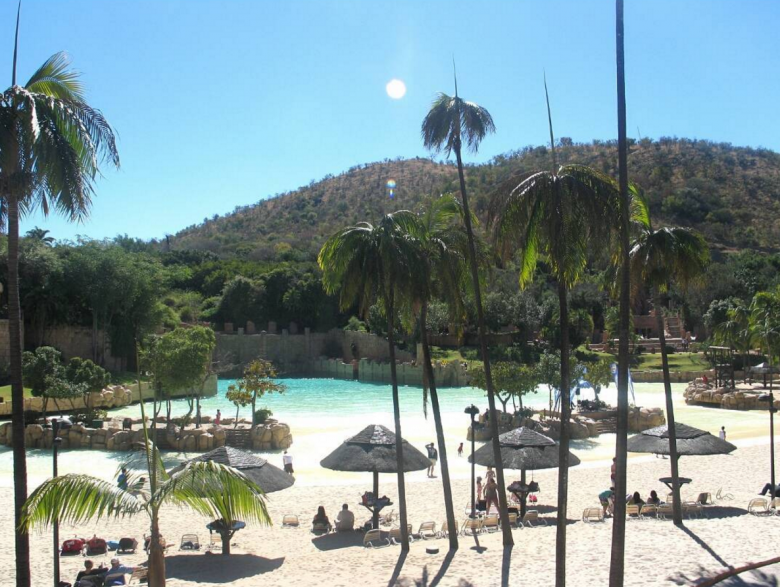 Courtesy of roxa.k Instagram
Simphiwe recommends Sun City: "For Joburgers who don't want to go far, there's always Sun City. Talk about getting the best of both worlds."
A secret beach past Baboon Point, Western Cape
Richard Kuhn suggests: "drive from Elands Bay past Baboon point there you will find a pristine white sand beach 14 km long with no-one there. Do yourself a favour go there if you can or Google Earth it."
Flowers and tranquility at Boggoms Bay, Western Cape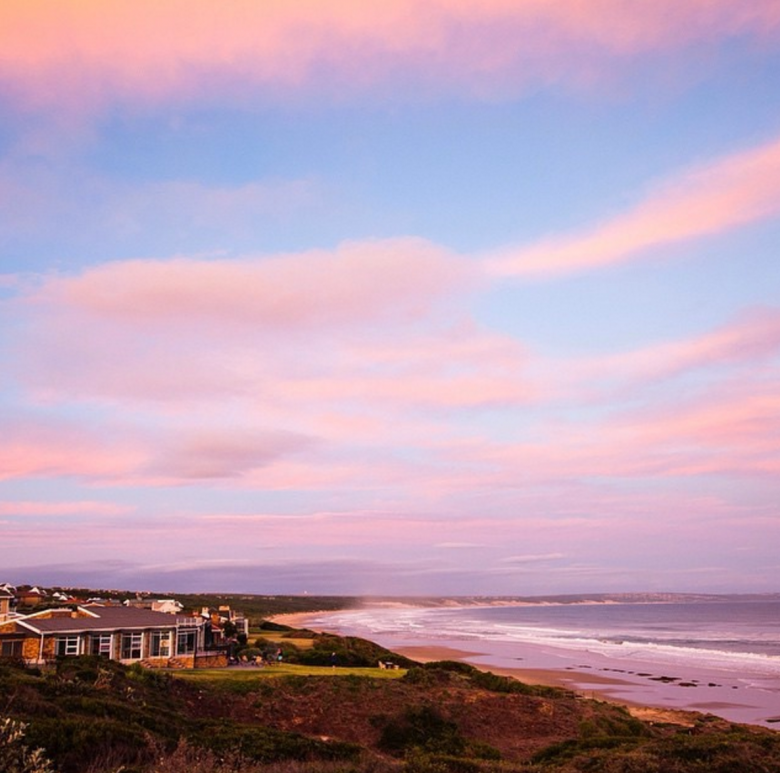 Courtesy of dynamicafricaphoto via Instagram
Nelda van Zyl recommends Boggoms Bay, a beach sandwiched between Dana Bay and Vlees Bay. She describes it as a "beautiful open beach, small village with only about 45 permanent residents, most beautiful flora… On the Garden Route. Tranquility and peace are found here."
Escape Plett Rage at Keurboom Strand just a short drive away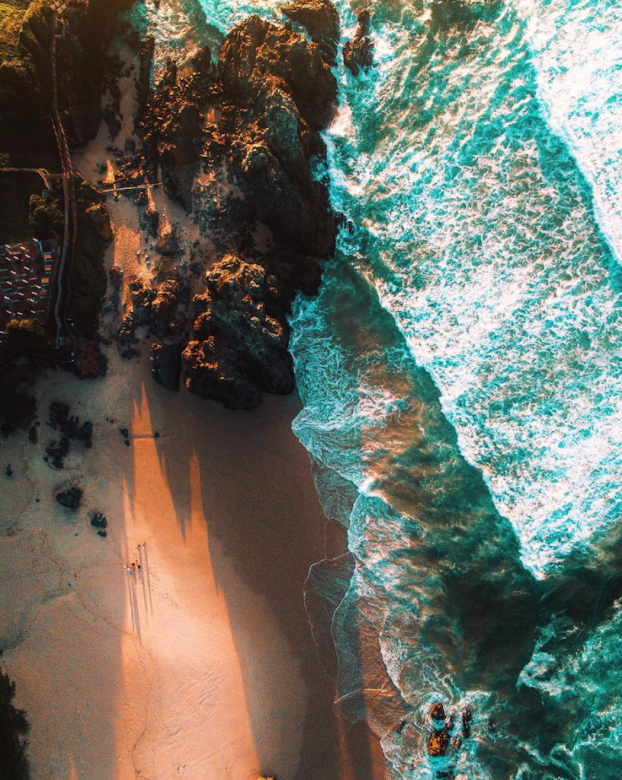 Courtesy of unclescrooch via Instagram
Candy Scott recommends the beach at Keurbooms River: "It's never crowded and very near to Plett, just +/- 8K's north of Plett."
Even more serene than Morgan Bay, Eastern Cape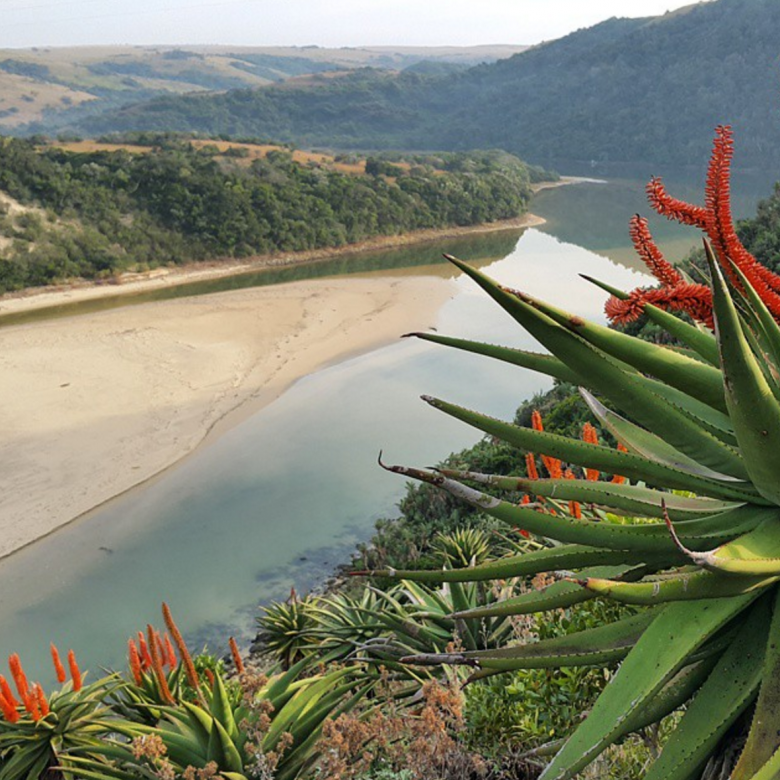 Courtesy of thabo_krouwkam via Instagram
Sue Bellwood recommends Double Mouth, a beach just over the hill from Morgan Bay. She says it "makes Morgan Bay seem touristy. Pristine beach and beautiful river mouth which can be crossed at low tide to Bead beach where remains of pottery and beads can be found washed up from the shipwreck."
PE's best beaches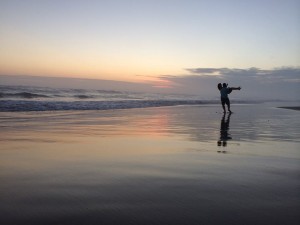 Claire recommends Sardinia Bay in Port Elizabeth and T Grant seconds that, adding Schoenmakerskop offers "wonderful nature walks along beach and fynbos."
Escape to a place in the shade, Mtunzini, KZN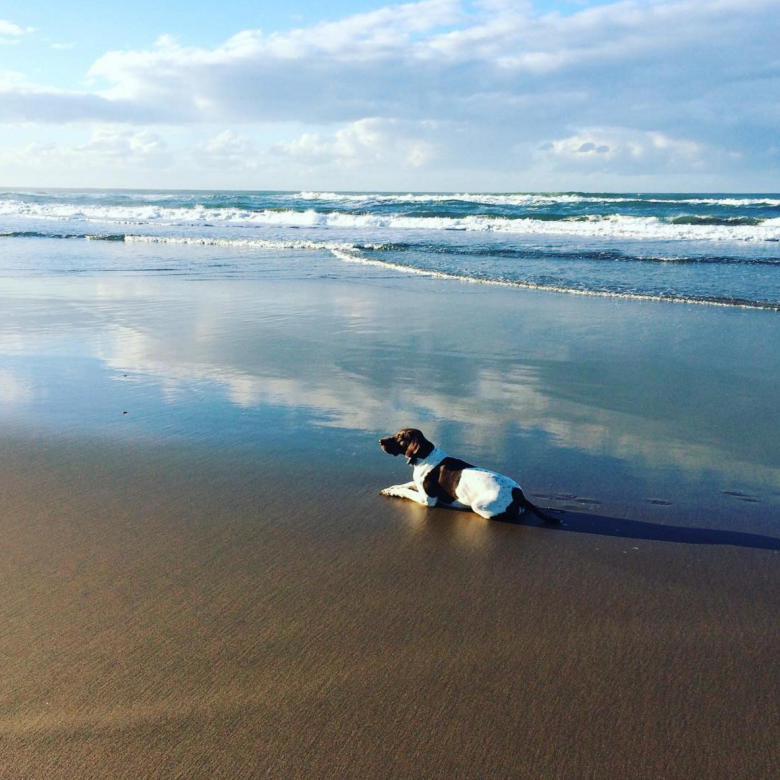 Courtesy of dominiquefsmith via Instagram
Sean recommends Mtunzini's beach. "Mtunzini aka Zini really is one of those untouched, almost unheard of beaches. Always quiet and clean golden sands. My favourite beach to go to for a get away holiday."
The post Best South African Beaches To Get Away From It All This December appeared first on Travelstart Blog.