FAQS ABOUT SOUTH AFRICAN UK VISA APPLICATIONS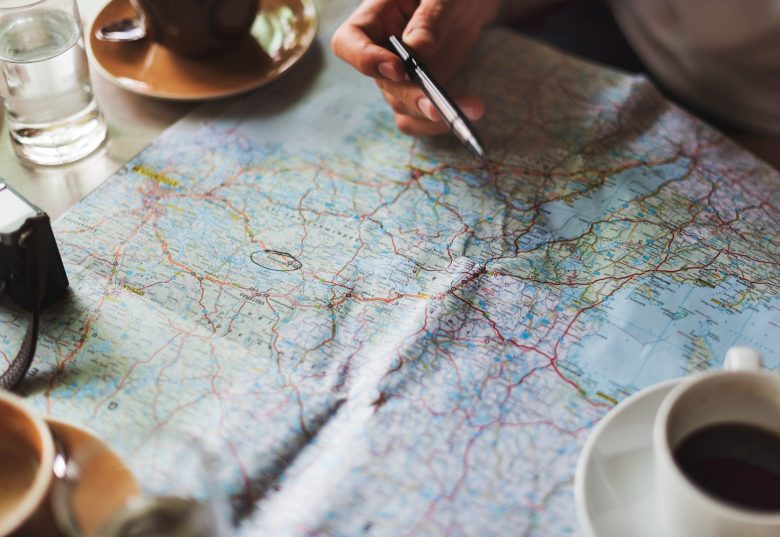 Travelling to the UK for South African passport holders has become somewhat daunting with the current visa restrictions that were introduced in 2008. The days of travelling freely in and out of the UK are something of the past.
While Isabel Potgieter, SA's British High Commission spokesperson, is making no promises about any change in the foreseeable future, she has given South Africans a glimpse of hope that we will once again be able to travel in and out of the UK as we once did.
Isabel Potgieter says, "There are no current plans to change the UK visa requirement for South Africans. The UK Government keeps its visa regime under regular review and we continue to work closely with South Africa on migration and border security issues."
"The UK offers a high quality visa service in South Africa, with a clear and simple application process. In year ending June 2016, 98% of South Africans who applied for a UK visa were successful in their applications, with 99% of all visit visa applications resolved within our global service standard of 15 working days."
The UK Visas and Immigration (UKVI) is responsible for decisions about who can come into the UK and who can stay here.
We recently attended UK visa training conducted by UKVI in partnership with British T.I.P.S  (a fully fledged wholesaler offering an extensive range of products and services for budget, corporate and leisure travelers) and were given some key insights and a clearer understanding of the current requirements needed to apply for your UK visa.
Since the introduction of the visa restrictions the requirements have become less complex and far more streamlined over the years making the visa application experience less intimidating. To keep you up to date of the current process Travelstart  have drawn up a few frequently asked questions which we hope to provide clarity.
HOW DO I GO ABOUT GETTING A UK VISA?
When Applying for a UK Visa
Whether you have plans to work, study or merely just to visit family and/or friends, all visa applications are required to be completed online using the Access UK service.
Once online complete the application form. The application form will be presented in a variety of languages but only applications completed in English will be considered. Pay the visa fee online, print out your form and book your appointment at the visa application centre (VAC). You will be able to book an appointment at any VAC within 5 working days of your online application.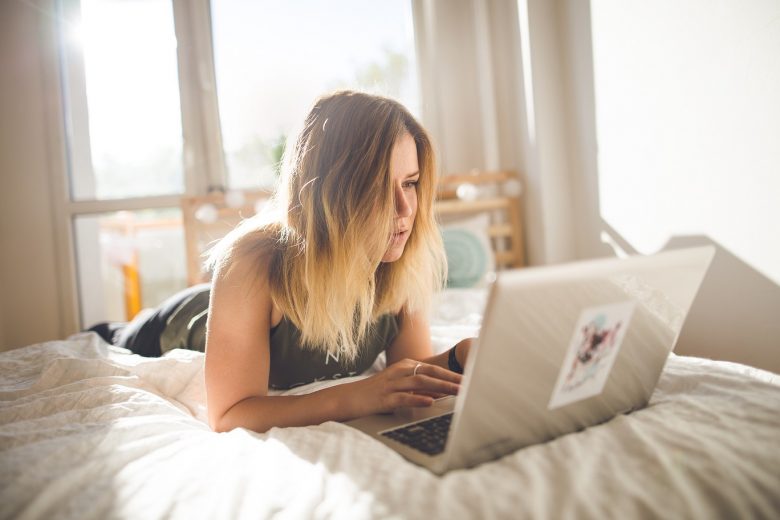 Non-Settlement VS Settlement
Non-Settlement Visa
A non-settlement visa applies to anyone who is visiting the UK with no intention of staying long-term. These visas take up to a maximum 15 days to resolve from date of VAC meeting and are valid for up to a maximum of 6 months. There are 4 types of 'visitor routes' which fall under this category:
Standard Visit – This covers leisure and business purposes
Marriage and Civil Partnership Visit – If you intend to enter the UK to get married only and return back to your original destination
Paid Engagement – If one is paid by a UK based company to perform a service such as a concert or a lecture. This not a multiple entry however. It is a single entry specifically for the event they wish to attend
Transit Visa – When your connecting flight is via London Heathrow or Gatwick Airport.
99% of non-settlement applications are processed within 15 working days.
Settlement Visa
A Settlement visa applies to any anyone who intends to moves to the UK on a long-term basis and not return to South Africa in the foreseeable future. This visa application can take up to 60 days to be resolved.
*In the event you are needing your visas to be resolved a bit quicker than expected you will be able to purchase a priority service at the time of application only. You will NOT be able to purchase the priority service once the application has been submitted at a later stage.*
For all other visas including study and work visas the Visa4UK service would be applicable.
What if My Passport has expired?
If you are in possession of one (South African) passport and it has expired then you will have to have your passport renewed.
If you are in possession of both a South African passport and a British passport you still have the authority to travel freely in and out of the UK.
If you are a South African with a British passport and South African passport and your British passport expires, as a British citizen you will not be able to apply for a visitor visa on your South African passport.
If you are traveling on a South African passport and your passport book runs out of pages with your 6 month visa period and you are required to order to renew your passport, you will not however have to apply for a new visa but you will need to be able to present both passports at immigration.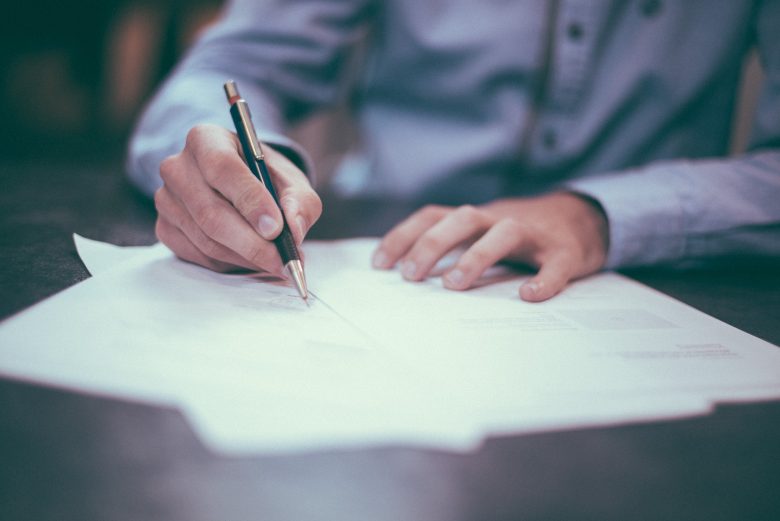 I'm only travelling in 3 months' time. Is it too early to get my 6 month Visa?
The sooner you apply for your visa the better. However if you apply 3 months in advance ensure that you stipulate this in your application and your visa will be post-dated from intended date of travel.
What Visa will I need if I am travelling for a Business Visit?
A standard visit visa is suitable to travel to the UK for a short time to carry out activities relating to your business or work. The following business activities would apply to a standard visa:
Attend a meeting or conference.
Negotiating or signing trade agreements.
Undertake fact finding mission.
Checking details or goods.
Conducting site visits.
Promotional activities.
Business visits mean you will not be conducting weeks of work in an office as you would normal business hours (8am – 5pm).
If you find you travel to the UK quite regularly for business, you should probably consider a long term visa. You can apply for a 2 year, a 5 year, or a 10 year long term visa.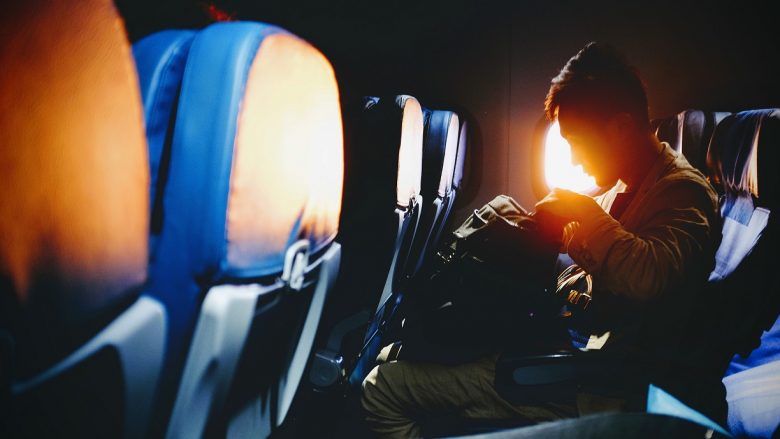 What Other Visa Routes Should I be Aware of?
Here are a few other scenarios which will require visas other than the standard visas previously mentioned:
Minors – Anyone under the age of 17.
Domestic Workers – A domestic worker/Nanny may accompany you on your trip as long as they have been employed for a minimum of 1 year, there is an employment contract in place and you the employer requesting the visa will need to be able to pay the domestic the minimal UK wages of 7.50 GBP an hour over the duration in the UK.
Overseas Dependant Territory – such as British Virgin Islands or Gibraltar. If the traveler goes via or into the UK they would need to apply for either a Visit Visa or a Transit Visa.
EEA Family Permit – If a family member is an EU passport holder. They can travel with that passport holder with no visa fee. You HAVE to travel with the passport holder.
UK Ancestor Visa – If you are able to prove that a grandparent was born in the UK and you are able to provide their birth certificates as well as your unabridged birth certificate.
Vignette Transfer – In the event that your passport is complete destroyed and you were in possession of a long-term visa, you may apply for a vignette visa transfer.
Do I need proof of my flights and hotel booking when applying visas?
UKVI will never ask for any proof or travels details when applying for your visa. However they do provide guidelines on the website for what supporting documents are needed. All of the below would be advised:
Proof of income – i.e. Payslip and Bank accounts to prove you can fund your visit.
Genuine reason and intention to travel to the UK. A letter from a family member or a friend / an invitation from a company.
Intent to fully return to your country of residence or carry on with your journey.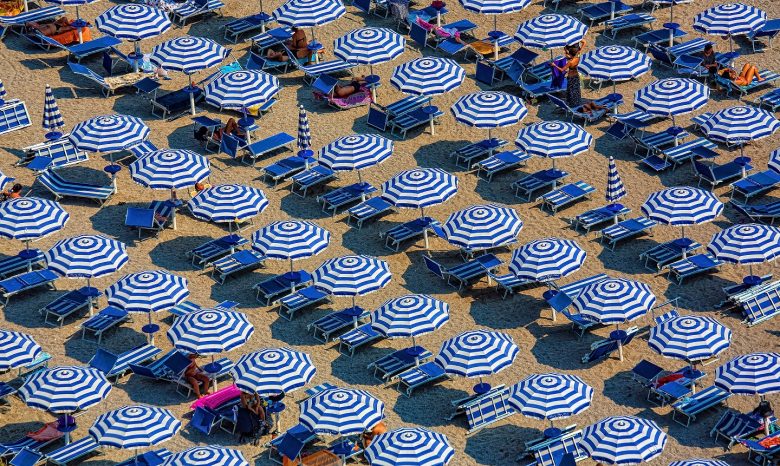 I am travelling via the UK. Do I need a UK visa?
If you are travelling via the UK and catching a connecting flight to your next destinations you will need a transit visa. Depending on which airport your connecting flight is flying out from will depend on the type of transit visa:
Direct Airside Transit Visa – London Heathrow to London Heathrow Transits
OR
Landside Transit Visa – London Heathrow to London Gatwick transits
SA Passport holders require a transit visa when transiting through the UK at all times. With the following exceptions:
Valid USA, Canada, Australia or New Zealand visa in a passport and you are travelling via the UK to any of those countries. If you need to change airports (London Heathrow to London Gatwick) passenger needs to arrive and depart by air. Must depart by 23:59 the following night.
Transit with any of these counties visa in passport and travelling to another destination. I.e. Germany, Netherlands etc. but have to be transiting through the same airport and only be travelling to a Schengen state.
*Schengen Visit visa is not an exception document for a transit waiver.*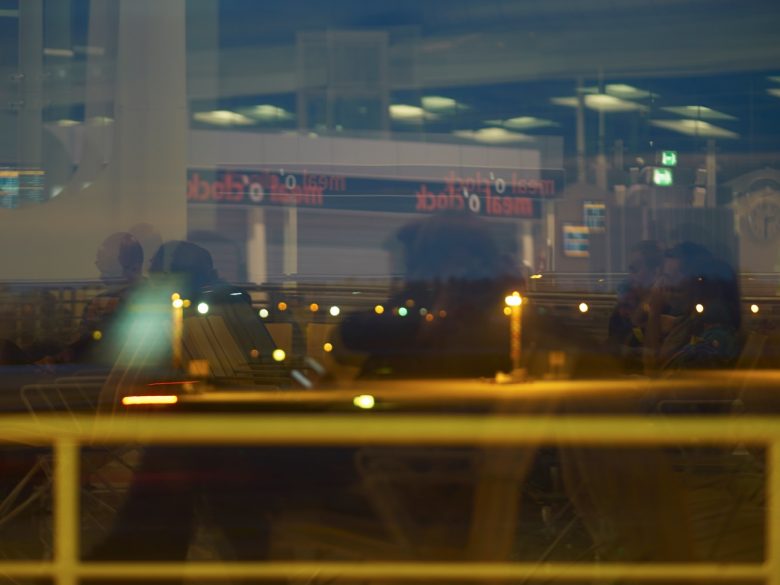 I have an emergency and I need to get to the UK immediately?
In the event that you find yourself in a situation where you need your visa within the minimal time possible there are added value services provided by UKVI, but it will cost you:
5 Day turnaround time for a visa – Priority fee of 184 GBP over and above your visa fee
24 hour turnaround time – Super Priority fee of 919 GBP over and above your visa fee
What happens if I miss my VAC appointment?
Unfortunately if you miss your VAC appointment or you arrive late you will either have to apply for a new appointment online and pay for a new visa application or you have the option to pay for a priority appointment
While there is still quite a process when applying for a UK visa, if you can afford the opportunity to plan timeously then follow the steps carefully and collect as much proof required so that UKVI has no reason to send back your application. More often than not there may be 1 or 2 minor issues and you will be able to resolve it and start the application process again.
For information on the visa process contact the UK Immigration Service. Each email inquiry will cost 5.48 GBP.
The post FAQS ABOUT SOUTH AFRICAN UK VISA APPLICATIONS appeared first on Travelstart Blog.