USA Laptop Ban May Be Extended Worldwide
Yesterday, Sunday 28 May 2017, US Homeland Security Secretary John Kelly suggested that the US electronics ban may be extended globally to all flights into the USA. No legislation has been passed thus far extending the original ban to all airline carriers, however be aware that this may be a concern in the following weeks.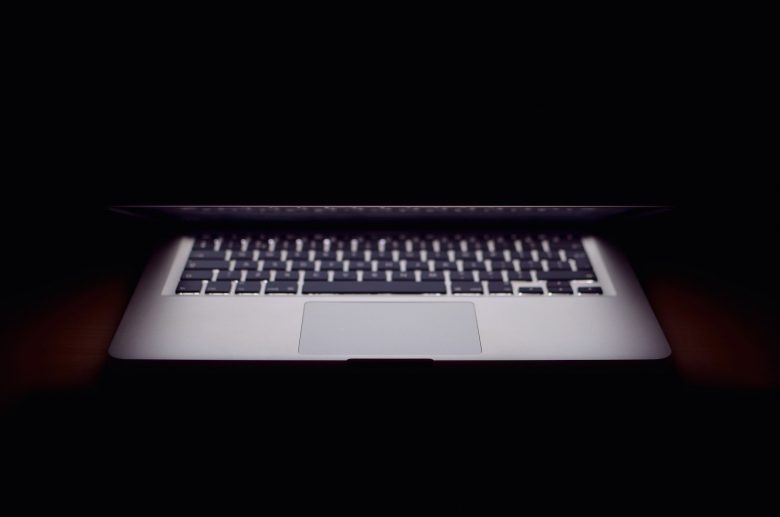 Remind me about the original ban?
On the 21 March the US Department of Homeland Security declared a ban on all electronic devices larger than a smartphone as carry-on luggage on flights to the US from certain hubs in the Middle East and North Africa. The UK quickly followed with similar restrictions.
Read all of the details here.
According to Bloomberg, Kelly stated that the USA's Transportation Security Administration "might and likely will" intensify scrutiny of carry-on luggage as well, because travelers are packing more into them to avoid airlines' bag-checking fees.
Kelly also suggested that improvements in baggage screening technology was "not too far down the road, that we'll rely on…"
The Good News
Improvements in airport scanning technology is exciting news as it may mean an end to laptops and liquid bans in cabin luggage in the not too distant future. "The ban on large personal electronic devices in the cabin has certainly highlighted the importance of governments stepping up their support for more capable checkpoint screening technology to respond to emerging threats," said IATA spokesperson Perry Flint (IATA represents 268 airlines from around the world). Joseph Paresi, chief executive officer of Integrated Defense & Security Solutions Inc., said that distribution of this new technology is not an if but "It's when it's going to happen."
Travelstart is dedicated to keeping you as informed as possible. Check back here for breaking news on the possible extension of the Electronics Ban.
The post USA Laptop Ban May Be Extended Worldwide appeared first on Travelstart Blog.